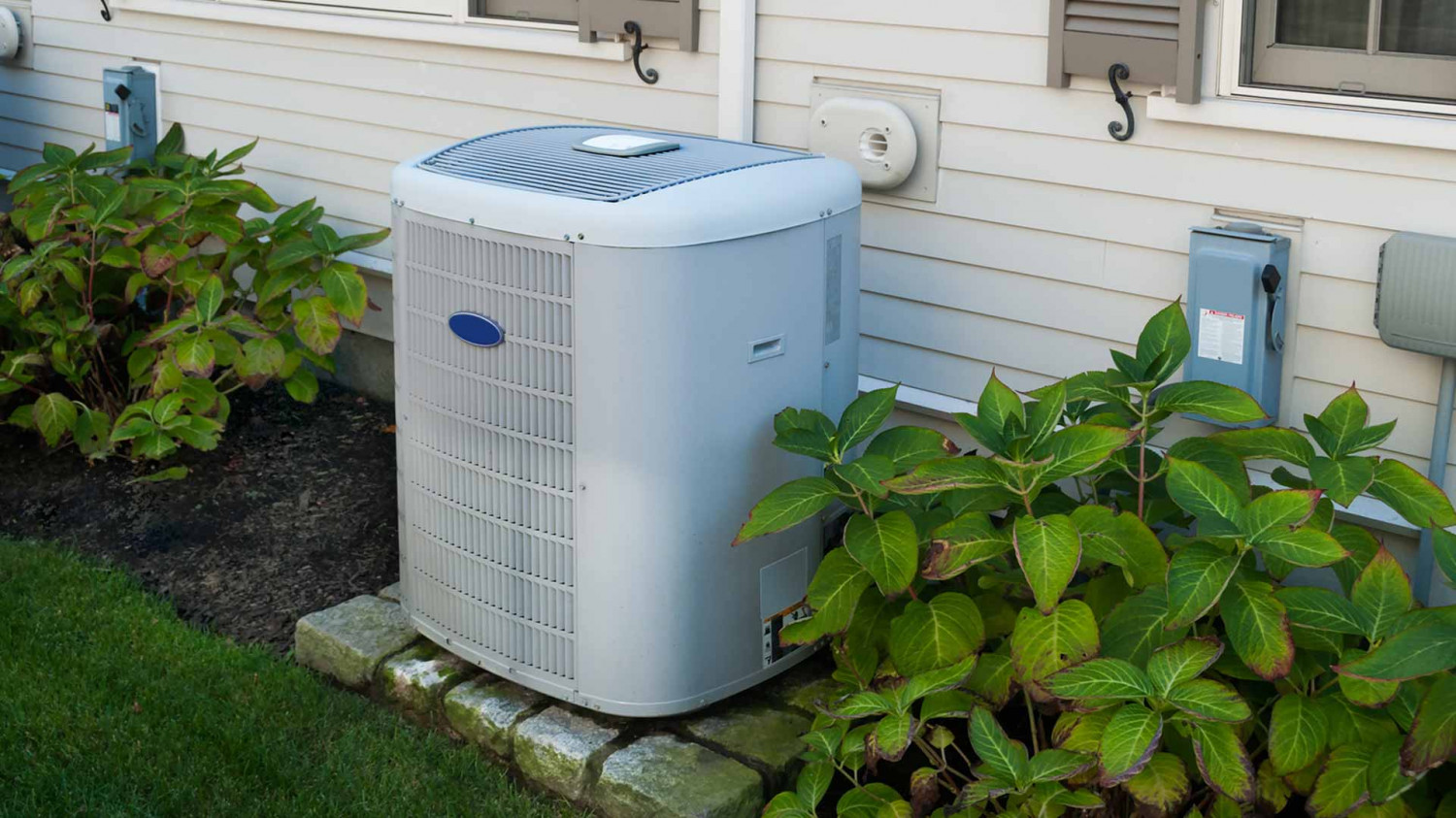 Stay Comfortable in Your Home All Year Long
Hire an experienced HVAC contractor in Lubbock, TX
Trust a Pro to Take Care of Your Home
Hire a dependable plumbing and HVAC contractor based in Lubbock, TX
Maintaining your home's HVAC and plumbing systems is crucial for having a comfortable and efficient home. That's why you need to hire a plumbing and HVAC contractor you can count on to handle them both with precision and care. Houston Mechanical Service provides reliable plumbing and HVAC services in Lubbock, TX and surrounding areas. Our experienced HVAC and plumbing contractor will tailor our services to keep your home running properly.

Reach out to us today to find out what we can do for your home.
Discover our wide range of services
Our plumbing and HVAC contractor has the expertise needed to provide a variety of services. You can hire us for:
Air conditioning services
General plumbing services
To set up HVAC or plumbing services, call us now at 806-543-8015. We offer a 10% discount to first responders and military members.
Why hire Houston Mechanical Service?
When you need reliable HVAC and plumbing services, it's important to hire a reliable contractor. Our customers choose us because:

We're experienced: we have over 20 years of experience
We're locally owned and operated: we take pride in serving our community
We're well-qualified: we're fully licensed and insured
We're honest: we charge an honest price for an honest job at are committed to doing the job right no matter what


Contact our reputable HVAC and plumbing contractor today to set up an appointment.